you may remember this saucy snapshot from one of my legendary hottie posts...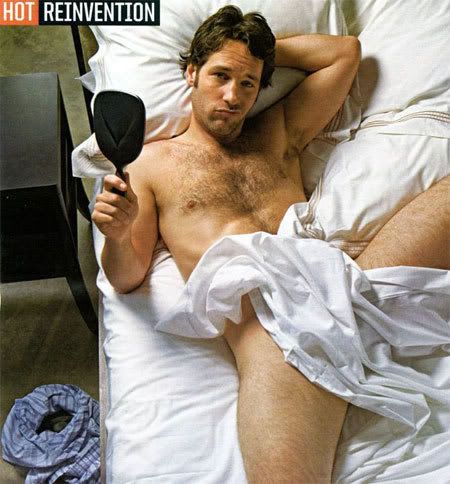 i think i may have to reintroduce the hottie posts... y/n??


ok there was a paul rudd picture post on ohnotheydidnt and i am again reminded of the flawless beauty that is paul rudd. i want to marry him.